Bringing Together Real Estate Markets, Analysis, and Investment Experts
Texas Tech Real Estate Conference
September 29, 2023 | Cotton Court Hotel, Lubbock, Texas
Experience the energy of a room filled with industry-leading peers engaging in dynamic discussions. Register for our annual conference and connect with commercial real estate industry experts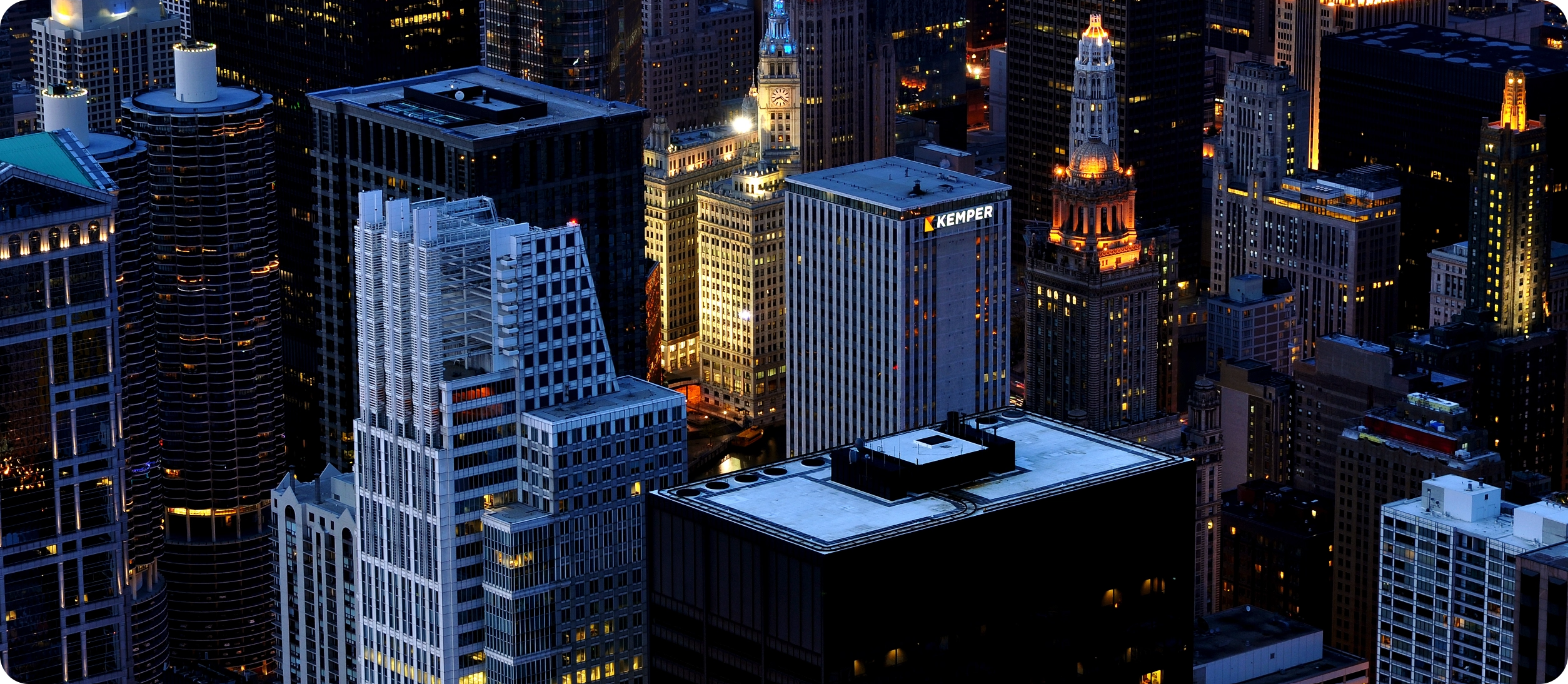 Elevate Your Career
Connect with Industry Experts
Elevate your career at the Texas Tech Real Estate Conference. Immerse yourself in a vibrant network of industry leaders, acquire valuable insights, and forge ahead in the ever-evolving real estate market.
Join us to unlock boundless opportunities for personal and professional growth through collaboration and innovation.
Featured Speakers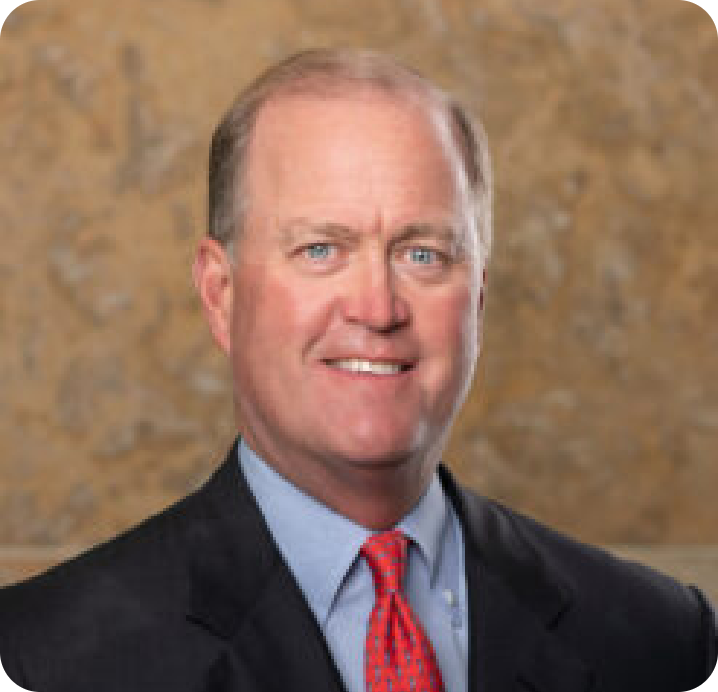 Pryor Blackwell
Bandera Ventures
Lender Panel
Clark Briner
Revere Capital
David Quintanilla
PlainsCapital Bank
Construction Panel
Drew Gray
The Stellar Family of Companies
Pat Hrncir
Hrncir Construction
Jordan Wallace
Wallace Construction Management
Equity Capital Panel - Sponsored by Deloitte
Hunter Nurdin
Fort Capital
Ryan Urech
Rycore Capital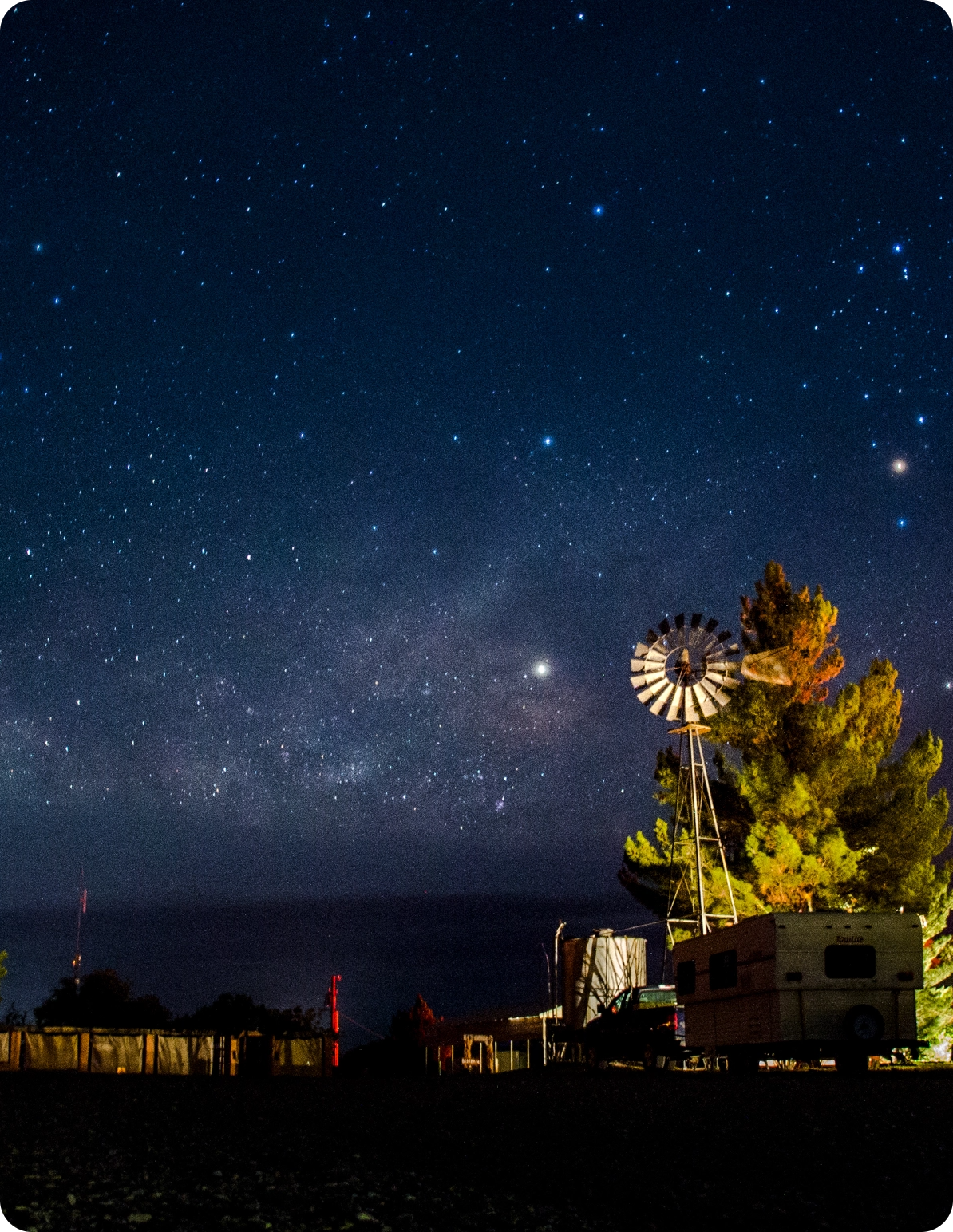 Experience Lubbock at Its Finest:
Unique, Modern, and Still West Texas
Our annual conference is held at one of our favorite commercial properties in Lubbock, TX: The Cotton Court Hotel. Located in Lubbock's vibrant downtown, this boutique property has luxurious rooms with workspaces, an extensive outdoor space, fire pits, bicycles, and more. Nominated for Condé Nast's 2023 Hotel awards, this space is a city-inspired experience in the heart of West Texas.
Book your room in our room block today!
2023 Conference Agenda
Presented by BBG Real Estate Services
September 29, 2023
Cotton Court Hotel – Lubbock, Texas
10:00 AM
Welcome and Introductions
10:30 AM
Lender Panel
Clark Briner, Revere Capital
Jay Donaldson, Northmarq
David Quintanilla, PlainsCapital Bank
11:30 AM
Lunch presented by JLL
Pryor Blackwell, Bandera Ventures
Prof. Paul Goebel
12:15 PM
Networking Break
12:45 PM
Property Tax Update presented by Ryan LLC
1:30 PM
Construction Panel presented by Stellar Development
Drew Gray, The Stellar Family of Companies
Pat
Hrncir
,
Hrncir
Construction
Jordan Wallace, Wallace Construction Management
3:00 PM
Equity Capital Panel presented by Deloitte
Chris Cleghorn, Invesco
Hunter Nurdin, Fort Capital
Ryan Urech, Rycore Capital
4:00 PM
Center for Real Estate Update
4:30 PM
Reception presented by
Hrncir
Construction
8:15 AM
Welcome and Introductions
8:30 AM
Breakfast
Tucker Wells, A.CRE
9:00 AM
Student-Alumni Networking
Our Sponsors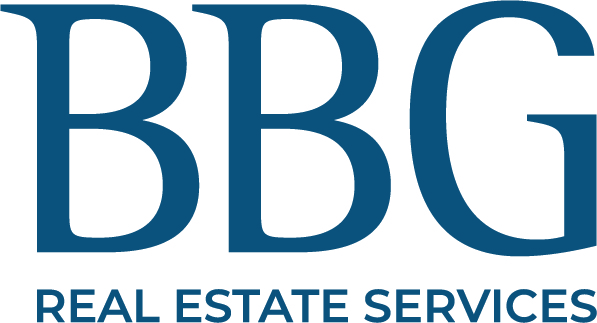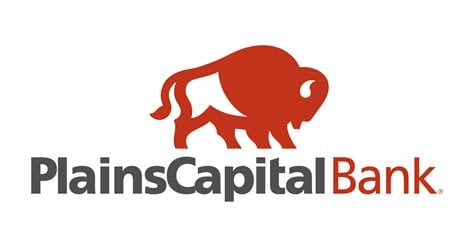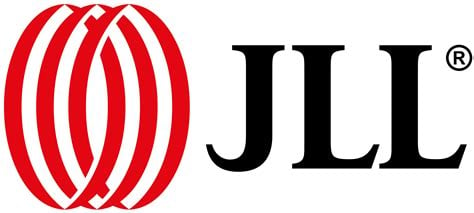 Elevate Your Career
Connect With Industry Peers